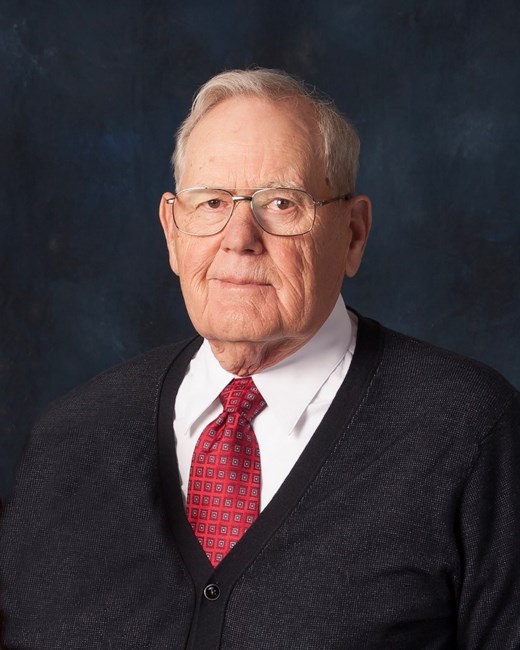 Thomas R. Ward was a Marine (USMC Retired), and he was also a fisherman, handyman, animal lover, and a loyal friend. He was strong, kind, honest, patriotic, and had a great sense of humor. He loved his country, his community, his family and his friends, and he also appreciated the simple things like breakfast with friends and family, beers with his buddies, and a job well done. He had a big heart and would always lend a helping hand and was grateful for all he had and had received.
Born on October 5, 1934 in Salina, Kansas. Tom was raised in Lincoln, Nebraska, where he lived until he was 18 and joined the US Marine Corps. His parents were Raymond Martin and Bertha May Ward and he was the eldest son and the 2nd of 4 children.
Tom served in the United States Marine Corps for 20 years and attained the rank of Captain. As a member of the helicopter Squadron VMO-6, he was a decorated soldier and served his country proudly in Vietnam.
After retiring from the USMC, he built their family home in Penryn, CA and worked in the financial services industry. He also became an active member of the First United Methodist Church in Loomis, where he sang in the choir and each Easter he was the featured soloist and sang his favorite song of the season, The Holy City. He was also an active member of the American Legion, a Director of Loomis Lion's Club, Loomis Basin Christmas Basket Program Board Member, and was a Wonder Worker. He also proudly celebrated the Marine Corps Birthday each year with local Marines and maintained his connection to his USMC Squadron, VMO-6, by coordinating activities and attending many reunions that were held across the country.
Tom is survived by his wife, Sumie Yano Ward, his two children, Raymond Yano Ward and Trina Jean Ward, his two grandchildren, Alyssa Delaney Ward and Madison Rae Sofield and his beloved dog, Charlie.